Welcome to our website!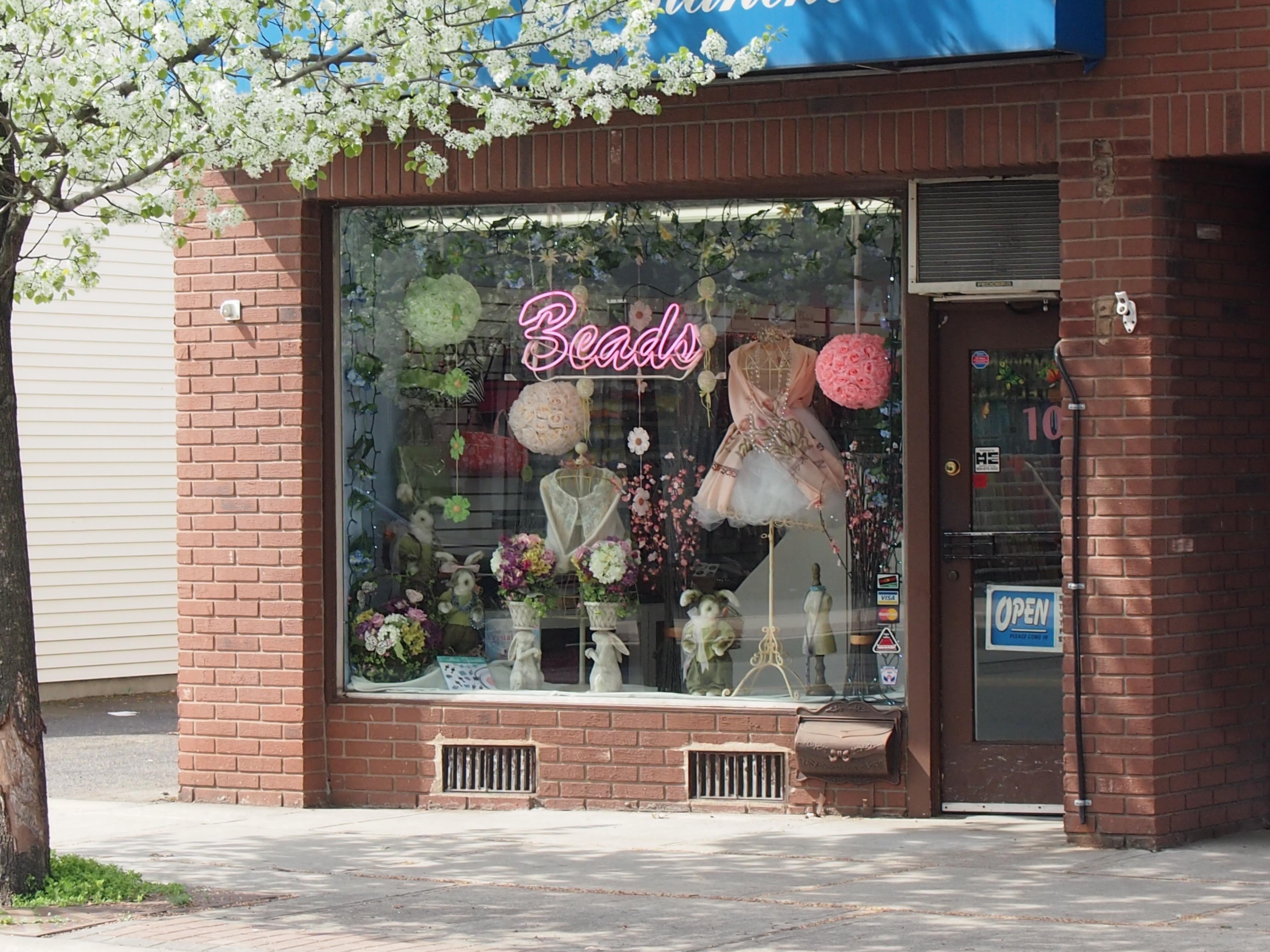 Our regular business hours are currently suspended due to COVID-19 concerns. Please e-mail us at beads.byblanche@verizon.net or call us at (201) 385-6225, and we will do our best to help you with your bead needs!
We are East Coast's premier bead shop. We carry a large range of beads and accessories, from 5,000+ colors and sizes of Japanese seed beads to new Czech glass beads, crystal, gemstones and lampwork.
Visit our website often for our latest listing of workshops by local and nationally known teachers.
Our Classes and Services:
Basic Beading : Learn how to string a necklace, put on a clasp and make earrings to match.
Bead Weaving: Create a jewelry wardrobe while learning basic seed beading techniques.
Wire Wrapping/Linking: Basic wire techniques to make chains and pendants.
Ladiesí Night Out: Looking for a creative way to spend an evening with good friends? Choose from a wide range for projects and create to your heartís content. Please call for availability. Cost dependent on project.
Private Classes: One-on-one lessons are currently not offered. Please ask about our group rate for private classes of four or more.
Other Information
Class Enrollment:
1. Enroll in person, by mail or phone.
2. Payment requested at enrollment.
Store Policies:
1. Fees must be paid before a space can be reserved in a class.
2. No refunds will be issued unless we must cancel a class. All participants will be notified of a class cancellation the day before, if not sooner.
3. If you must miss a class, there will be no refund. Your fee may only be refunded if your space in the class is filled.